Helping businesses thrive in the digital age with innovative solutions and expert guidance

Welcome to Config Nepal, a leading ICT company located in Pokhara, Nepal and dedicated to driving digital transformation for small to large industries. Our comprehensive range of services includes custom software development, including mobile app development, E-commerce, CRM, ERP, website development, and social media marketing.
At Config Nepal, we work with startups and established businesses to create beautiful and effective websites, social media campaigns, and digital stories that drive online leads and conversions. We help you stay relevant and visible online through social media, SEO, and lead generation. We tell your digital story in the most engaging way possible to drive success in the modern business world.
In addition to our comprehensive range of services, we also offer digital transformation consulting and a range of courses through our academy. Our goal is to provide businesses with the tools and knowledge they need to succeed in the digital age.
Mission
Our mission is to help businesses succeed in the digital age by providing innovative solutions that meet their specific needs. We understand that every business is unique, and that's why we take a customized approach to every project we undertake. Our team of digital-savvy enthusiasts is committed to delivering the highest quality solutions to help businesses thrive in the modern world.
Vision
Our vision at Config Nepal is to be the leading ICT company in Nepal, helping businesses of all sizes navigate the digital landscape and achieve their goals in the modern world. Founded in 2020 by a group of like-minded digital-savvy enthusiasts, we are a young company with a wealth of experience. We are excited to embark on this journey and look forward to helping businesses succeed in the digital age. Contact us today to learn more about how we can help your business succeed in the digital world.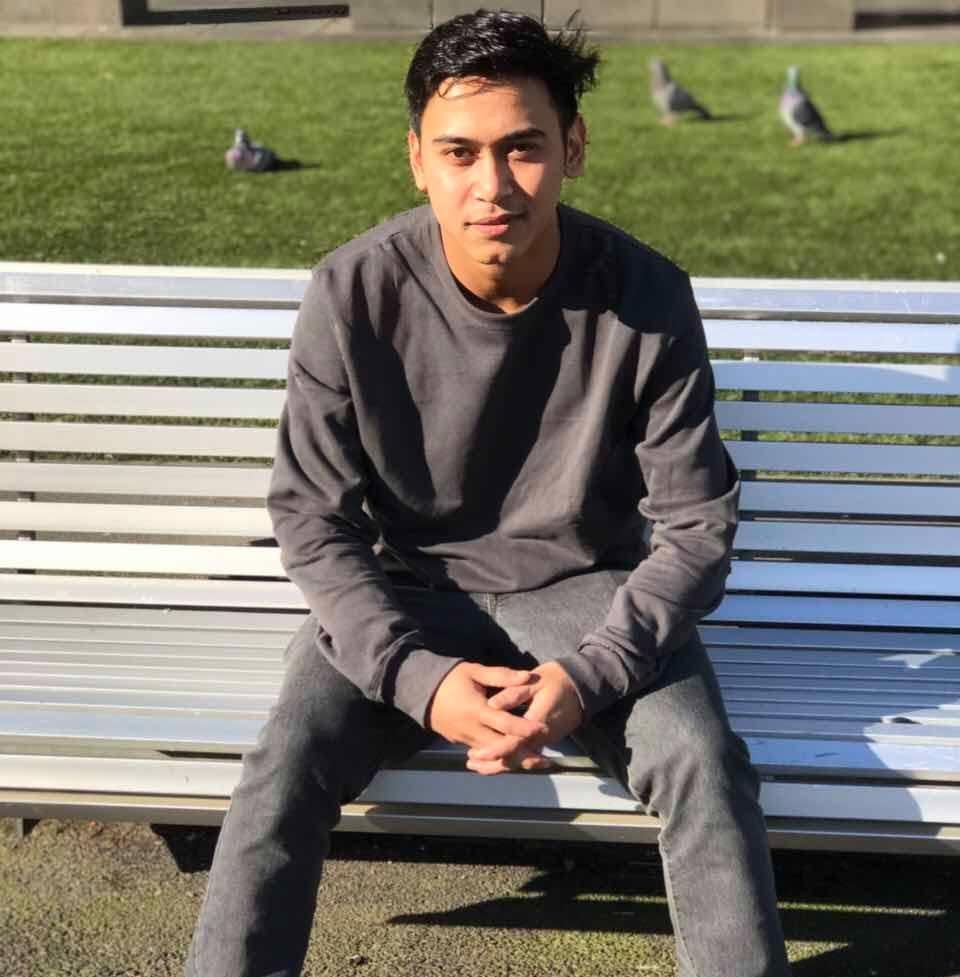 Swyamshu Shrestha
Social Media Marketing Specialist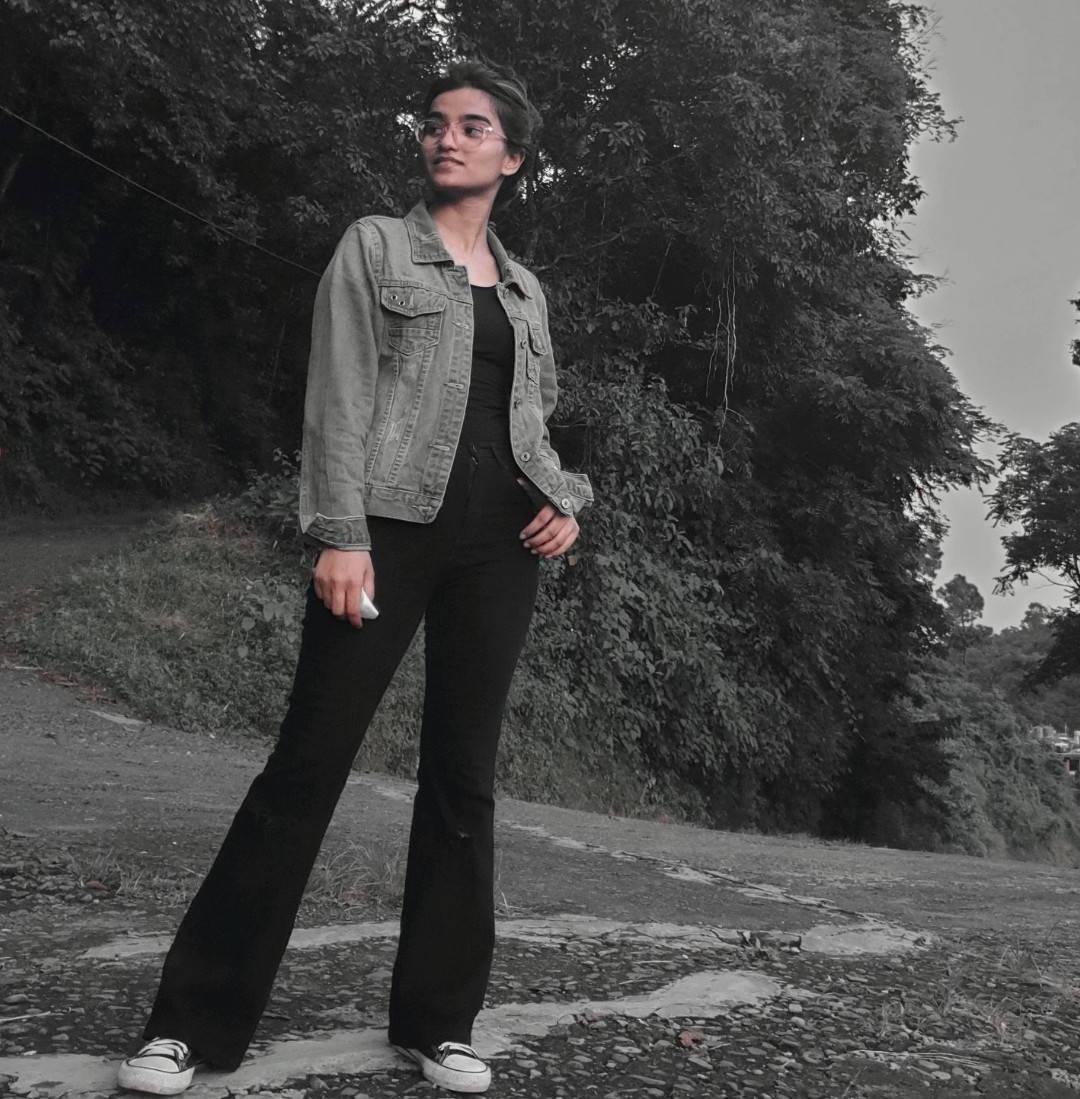 Rusa Thapa
Graphics Designer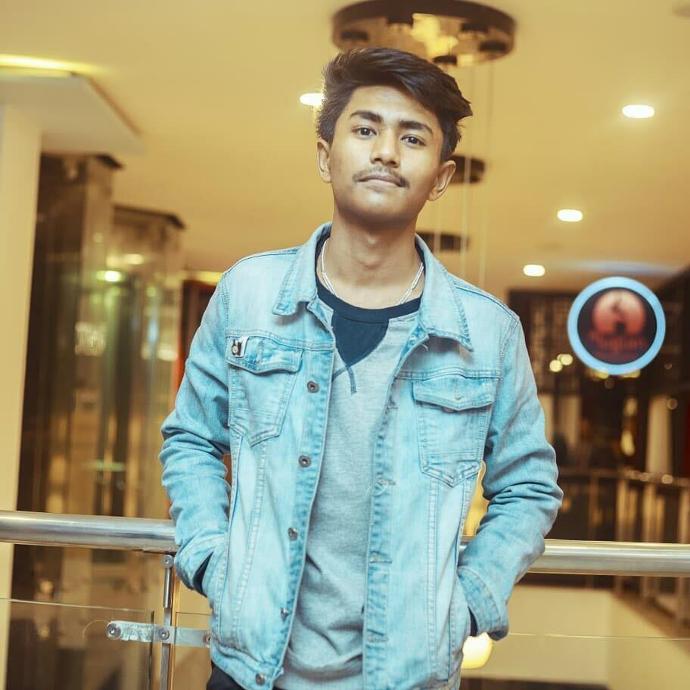 Suman Pradhan
Content Writer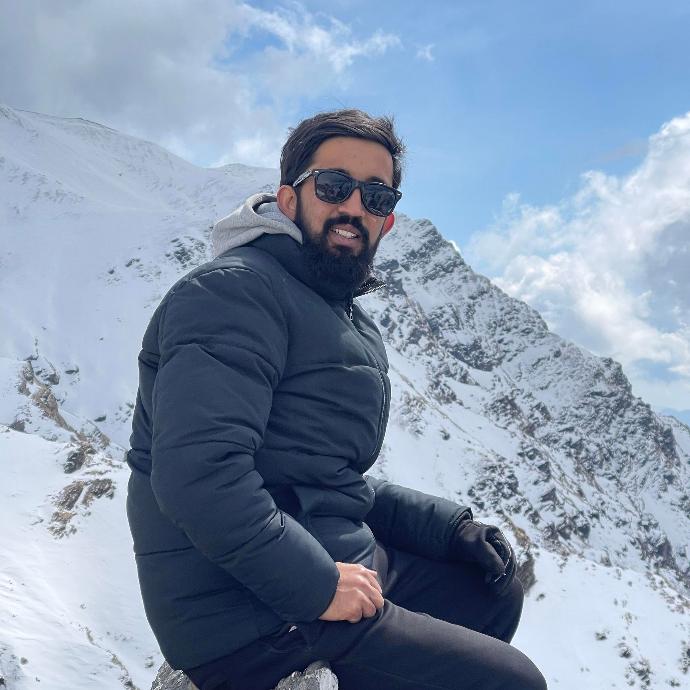 Sudip Neupane
Social Media Marketing Manager